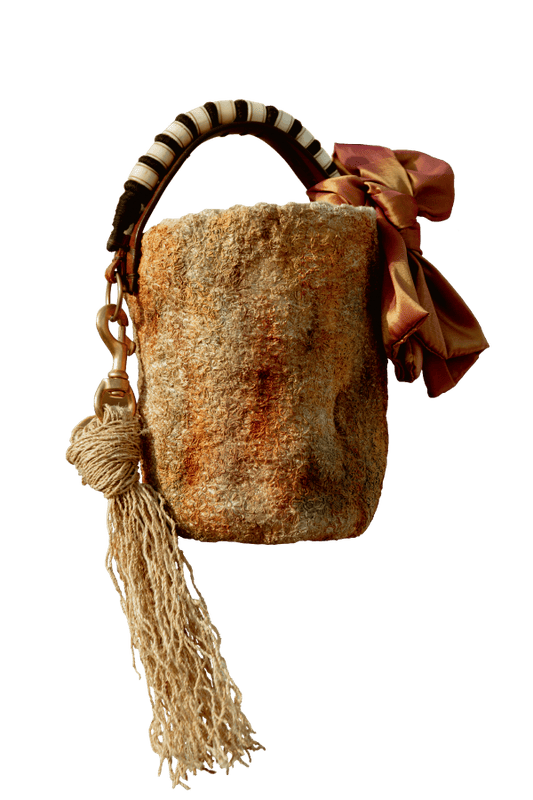 MANIFESTO
A tribute to the elements, culture, our ancestors and life.
We create exclusive, handmade pieces, inspired by our ancestral roots and the just interpretation of colors, textures, fibers and elements in nature, merging fashion and art itself. Our pieces will make anyone who wears them feel and look unique.
about us
shop here
WELCOME TO OUR STORE!
Find us in the colorful Curato de Santo Toribio street, in the Historic Center of Cartagena de Indias and wear the exclusivity and art of our designs.
You will find that Claudia Akel's creations are unique in their composition.
Whoever wears one of them will connect with the roots of our ancestral legacy, accompanied by the sophistication of its fabrics, textures, colors and patterns.
SUBSCRIBE TO OUR BLOG
If, like us, you are passionate about exclusive pieces, sustainable fashion and Colombian indigenous craftsmanship, subscribe to our blog.
Sign up and get 10% off your first purchase.
Each month you will get detailed information about new products, trends and tips on how to style your bohemian chic look.